Today I merged WebODM version 0.8.2 into master. It includes a long needed feature to make plugin management easier. No more command line, no restart needed. Simply log-in into the Administration panel and toggle the plugins you need.
It also features some bug fixes and minor improvements.
Guess what we are going to do next.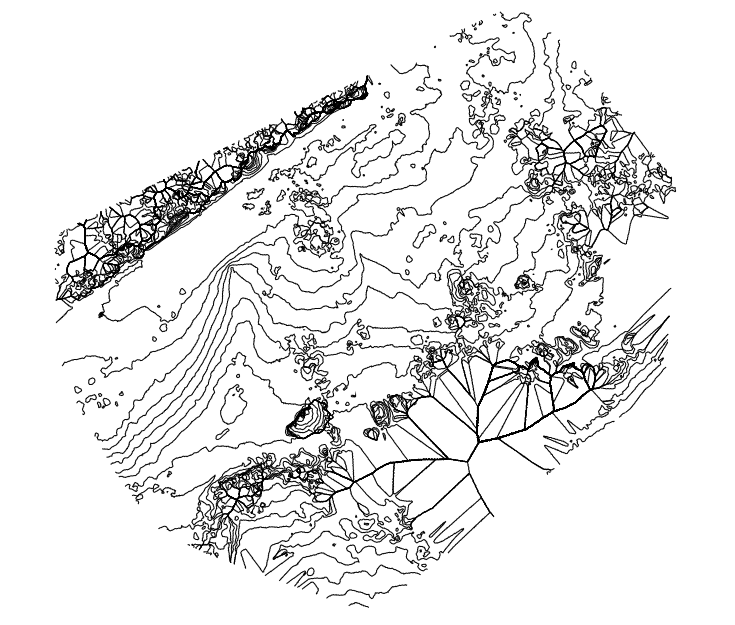 2